The men's GEL-SONOMA™ 4 performance trail running shoe by ASICS provides comfort and protection for runners looking to boost their speed on outdoor terrain. Lightweight cushioning is provided by the AMPLIFOAM™ midsole, which works with rearfoot GEL™ technology to absorb shock and improve rebound. The internal heel counter and no-sew medial reinforcement provide extra support for overpronators, whose feet tend to roll inwards as they run. The GEL-SONOMA™ 4 model is a stylish and streamlined shoe recommended for any trail runner who wants to outrun the competition.
Mesh upper
AMPLIFOAM™ midsole
Internal heel counter
Rearfoot GEL™ technology
ORTHOLITE™ sockliner
No-sew medial reinforcement
Open forefoot mesh
All our Sizes are in UK/SA Size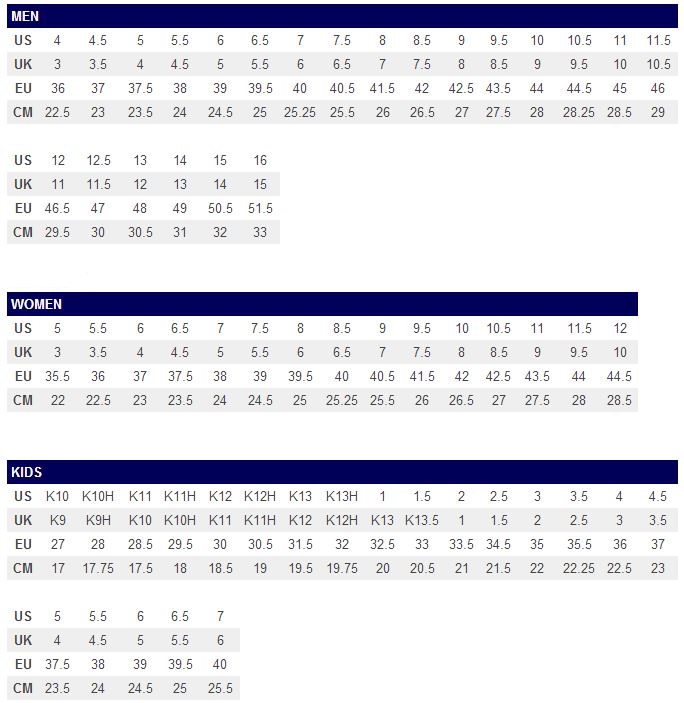 Delivery times vary based on your location, and can take between 2 - 5 days
You can return or exchange your order for any reason, free of charge, within 7 days of delivery
In-Store Pickup Available at our V&A Waterfront branch
The Athlete's Foot now offers instant EFT payments with Ozow!
No app or registration required!
Once you have filled your cart with your goodies, you will have an option to checkout by paying with Ozow. Ozow will allow you to pay instantly via EFT without inputting your card details.
Men's Sonoma 4 Trail Running Shoes-Black/Flash Coral
Delivery times vary based on your location, and can take between 2 - 5 days
We only use professional courier services to ensure fast delivery
You can return or exchange your order for any reason, free of charge, within 7 days of delivery
In-Store Pickup Available at our V&A Waterfront branch