Designed to help runners go further, the men's PATRIOT™ 11 performance road running shoe by ASICS features an EVA midsole for a bouncy and cushioned feeling underfoot. Durability is provided by the moulded rubber outsole, while additional support comes from the internal heel counter which helps the feet remain aligned even over long distances. A breathable mesh upper ensures the feet will feel cool, even when the training session heats up.
Mesh upper
Full EVA midsole
Internal heel counter
EVA sockliner
Moulded rubber outsole
All our Sizes are in UK/SA Size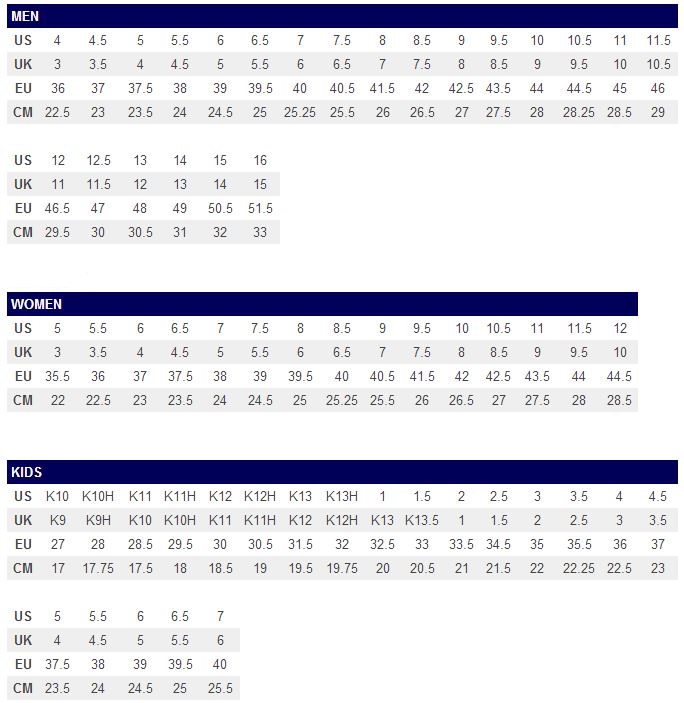 Delivery times vary based on your location, and can take between 2 - 5 days
You can return or exchange your order for any reason, free of charge, within 7 days of delivery
In-Store Pickup Available at our V&A Waterfront branch
The Athlete's Foot now offers instant EFT payments with Ozow!
No app or registration required!
Once you have filled your cart with your goodies, you will have an option to checkout by paying with Ozow. Ozow will allow you to pay instantly via EFT without inputting your card details.
Women's Patriot 11 Road Running Shoes-Violet Blush/Purple Matte
Delivery times vary based on your location, and can take between 2 - 5 days
You can return or exchange your order for any reason, free of charge, within 7 days of delivery
In-Store Pickup Available at our V&A Waterfront branch