The ASICS MetaRide is a men's performance shoe built for long distance running on the road. The engineered design allows you to run longer with less effort. Based on the three main elements of efficiency, cushioning and fit, this men's running shoe has been designed by our experts to help you run further, in ultra-premium comfort.
The focus of this new shoe is the FlyteFoam Propel sole which features a new construction allowing runners to preserve muscle energy and run more efficiently. You'll experience an incredibly smooth transition from heel to toe thanks to the subtle curvature of the sole, while carefully controlled ankle movement retains muscle energy.
Experience the ultimate ride in this luxurious men's distance running shoe. Visible GEL cushioning is a standout feature in the rearfoot of the shoe, and provides the ultimate in cushioned comfort.
Thanks to its high-tech features, you can be sure that the ASICS MetaRide running shoe for men will take you further than ever before.
Designed for long distance running
Enhanced comfort and cushioning
Restricted ankle movement
FlyteFoam Propel
Circular knit upper
Visible rearfoot GEL
FlyteFoam Lyte midsole
Gripsole rubber
Meta clutch counter
All our Sizes are in UK/SA Size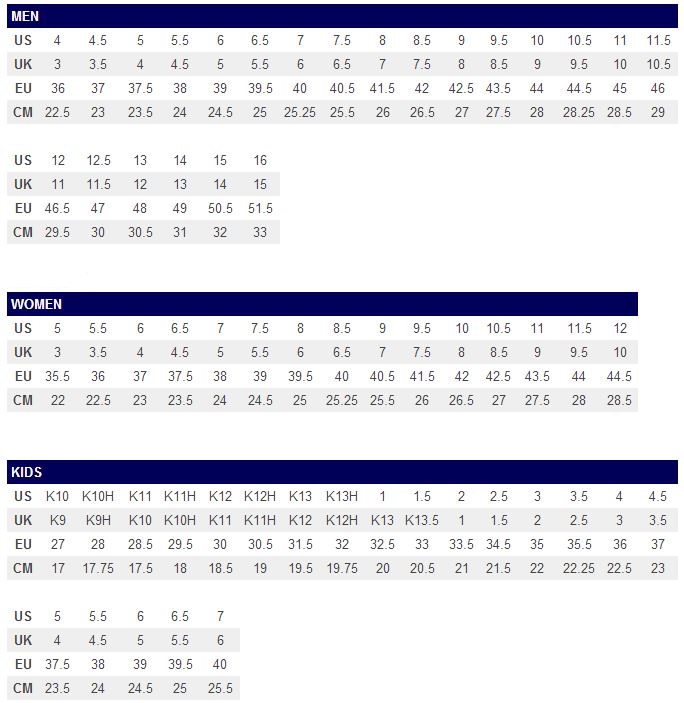 Delivery times vary based on your location, and can take between 2 - 5 days
You can return or exchange your order for any reason, free of charge, within 7 days of delivery
In-Store Pickup Available at our V&A Waterfront branch
The Athlete's Foot now offers instant EFT payments with Ozow!
No app or registration required!
Once you have filled your cart with your goodies, you will have an option to checkout by paying with Ozow. Ozow will allow you to pay instantly via EFT without inputting your card details.
Men's MetaRide Road Running Shoes-White/Pure Gold
Delivery times vary based on your location, and can take between 2 - 5 days
You can return or exchange your order for any reason, free of charge, within 7 days of delivery
In-Store Pickup Available at our V&A Waterfront branch