The Gel-Kenun Lyte shoes take on ASICS' famous Rearfoot Gel Cushioning and reinvent it by showcasing this system through the heel. 
This low-top style has been crafted for low-mileage runners with an active lifestyle, from gym fanatics to power walkers. 
Featuring a 10mm heel gradient, they shift body mass forward and reduce strain put on the lower body, meaning you're at the best position to run, train and compete. 
Weight 
183g
Rearfoot fuzeGEL
Solyte midsole material
Ortholite lasting
Ortholite sockliner
Guidance line
New fitting system supporting the midfoot
About Asics
Since 1949, ASICS has been guided by the principle, "sound mind, sound body." Asics strives to protect that balance and empower an active life through innovation. ASICS shoe technology is born out of their Research Institute for Sports Science in Japan, where researchers break down the unique ways runner's move, and tailor shoes to meet their needs.
The result: Running shoes that deliver consistent comfort, support and speed.
ASICS makes some of the most popular running shoes in the world, and almost all of their shoes have their signature Gel cushioning.
Specifically, ASICS running shoes are known for their comfortable fit and support, making them a favorite among casual and distance runners alike.
What's more, Asics conducts rigorous product testing to ensure consistency and quality. In fact, the company's research department is continually looking for new ways to improve the overall design of its shoes.
Buying Asics on The Athlete's Foot
The Athlete's Foot is the perfect place to buy Asics online! We offer a friendly, one-of-a-kind service to our customers, as well as easy and secure online shopping.
We offer great services that are meaningful to our customers. We are different from those other sporting goods stores because we offer free gait and fit analysis services in-store. Connecting with people who are passionate about living an active lifestyle is always a joy for us.
All our Shoe sizes are in UK/SA Size
Asics Shoe Size Guide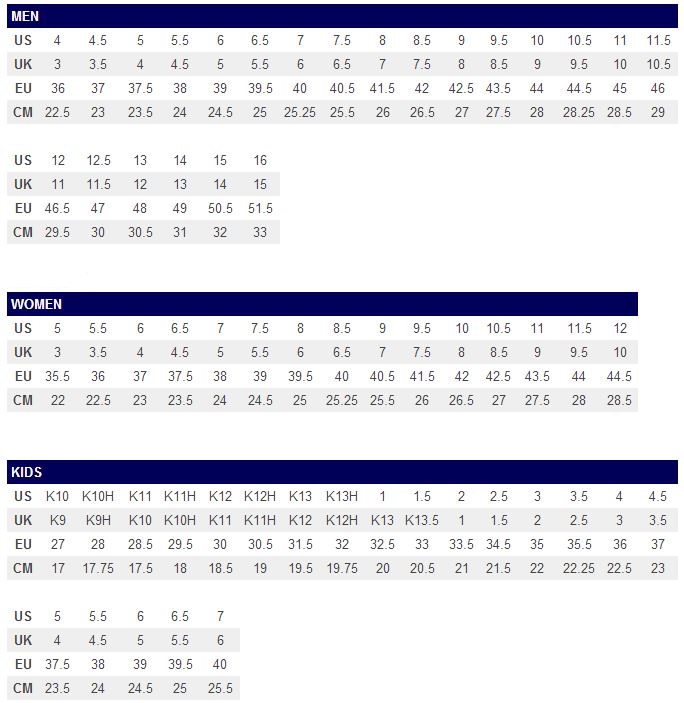 Asics Clothing Size Guide
Delivery times vary based on your location, and can take between 2 - 5 days
You can return or exchange your order for any reason, free of charge, within 7 days of delivery
In-Store Pickup Available at our V&A Waterfront branch
Women's Gel-Kenun Lyte Road Running Shoes-Seashell Pink/Begonia Pink
Delivery times vary based on your location, and can take between 2 - 5 days
You can return or exchange your order for any reason, free of charge, within 7 days of delivery
In-Store Pickup Available at our V&A Waterfront branch