The Gel-Kenun Lyte shoes take on ASICS' famous Rearfoot Gel Cushioning and reinvent it by showcasing this system through the heel. 
This low-top style has been crafted for low-mileage runners with an active lifestyle, from gym fanatics to power walkers. 
Featuring a 10mm heel gradient, they shift body mass forward and reduce strain put on the lower body, meaning you're at the best position to run, train and compete. 
Weight 
183g
Rearfoot fuzeGEL
Solyte midsole material
Ortholite lasting
Ortholite sockliner
Guidance line
New fitting system supporting the midfoot
All our Sizes are in UK/SA Size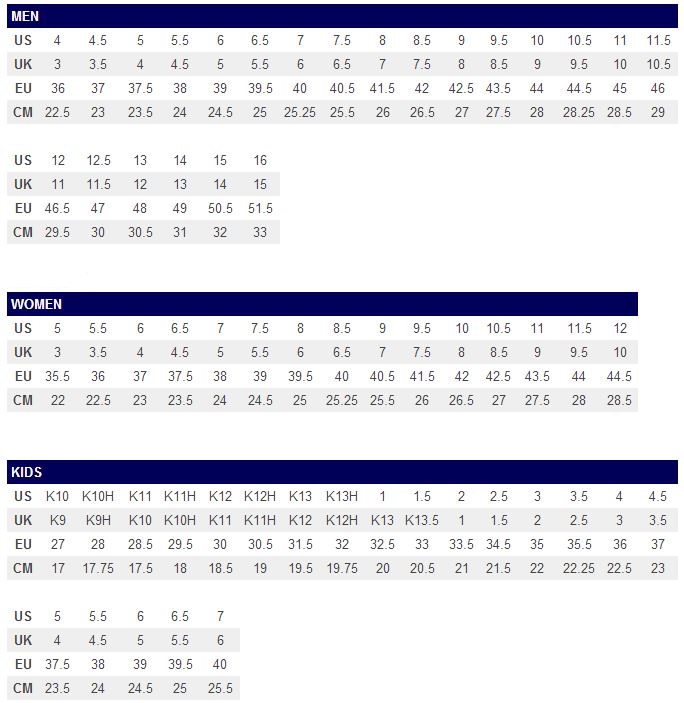 Delivery times vary based on your location, and can take between 2 - 5 days
You can return or exchange your order for any reason, free of charge, within 7 days of delivery
In-Store Pickup Available at our V&A Waterfront branch
The Athlete's Foot now offers instant EFT payments with Ozow!
No app or registration required!
Once you have filled your cart with your goodies, you will have an option to checkout by paying with Ozow. Ozow will allow you to pay instantly via EFT without inputting your card details.
Women's Gel-Kenun Lyte Road Running Shoes-Seashell Pink/Begonia Pink
Delivery times vary based on your location, and can take between 2 - 5 days
You can return or exchange your order for any reason, free of charge, within 7 days of delivery
In-Store Pickup Available at our V&A Waterfront branch