The GT-1000 5 features our GEL® Technology for excellent shock attenuation providing a comfortable running platform. Its mesh upper is lined with strategically placed panels allowing for increased breathability and support, while minimizing irritation and blistering across the forefoot. This shoe is designed to keep your feet cool and comfortable for longer, so you get on and smash your running goals.
DuoMax® Support System
Guidance Line® Midsole Technology
Guidance Trusstic System® Technology
I.G.S® Technology (Running)
Rearfoot and Forefoot GEL® Cushioning Systems
SpEVA® Midsole Material
All our Sizes are in UK/SA Size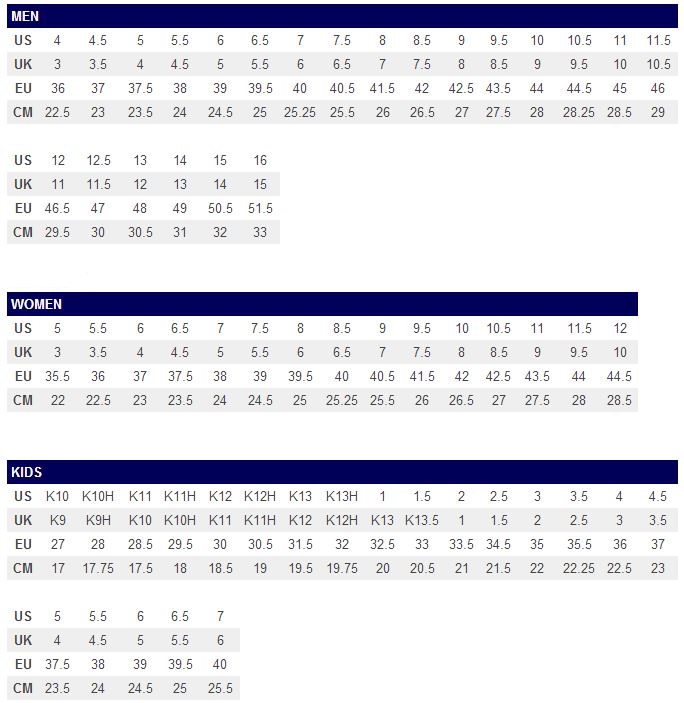 Delivery times vary based on your location, and can take between 2 - 5 days
You can return or exchange your order for any reason, free of charge, within 7 days of delivery
In-Store Pickup Available at our V&A Waterfront branch
The Athlete's Foot now offers instant EFT payments with Ozow!
No app or registration required!
Once you have filled your cart with your goodies, you will have an option to checkout by paying with Ozow. Ozow will allow you to pay instantly via EFT without inputting your card details.
Women's GT-1000 5 Road Running Shoes-Bright Rose/White/Orchid
Delivery times vary based on your location, and can take between 2 - 5 days
You can return or exchange your order for any reason, free of charge, within 7 days of delivery
In-Store Pickup Available at our V&A Waterfront branch