If you're a man who loves hiking, but also has an incurable need for speed, the FUJILYTE™ XT trail running shoe by ASICS is for you. This performance trail running shoe is a great choice for overpronators as it provides superior stability and protective guidance with every stride.
FLYTEFOAM™ technology means you'll be able to move faster while feeling lighter. This technology makes you feel as though you're floating on a cloud even when you're pushing yourself to clock up those extra miles. From a comfort perspective, you'll also be able to make the most of cushioned luxury thanks to an EVA sockliner, which works in conjunction with open trail mesh for reliable moisture management even on super hot days.
The ASICS grip outsole and low rearfoot lugs are the reason this shoe targets trail runners so precisely. It offers incredible grip on most surfaces, helping to prevent injuries caused by slips and falls.
Better support and for a speed boost, the FUJILYTE™ XT trail running shoe for man by ASICS is everything you need to take your hiking game to new heights.
FLYTEFOAM™ technology
EVA sockliner
Open trail mesh
ASICS grip outsole
Low rearfoot lugs
Good choice for overpronators
All our Sizes are in UK/SA Size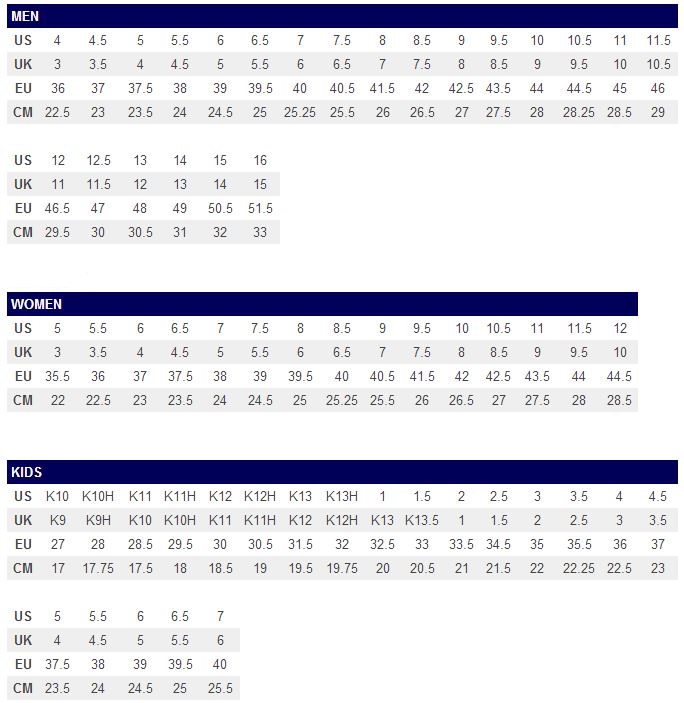 Delivery times vary based on your location, and can take between 2 - 5 days
You can return or exchange your order for any reason, free of charge, within 7 days of delivery
In-Store Pickup Available at our V&A Waterfront branch
The Athlete's Foot now offers instant EFT payments with Ozow!
No app or registration required!
Once you have filled your cart with your goodies, you will have an option to checkout by paying with Ozow. Ozow will allow you to pay instantly via EFT without inputting your card details.
Men's FujiLyte XT Trail Running Shoes-Electric Blue/Black
Delivery times vary based on your location, and can take between 2 - 5 days
You can return or exchange your order for any reason, free of charge, within 7 days of delivery
In-Store Pickup Available at our V&A Waterfront branch