Designed to help male runners tackle any distance in comfort, the men's GEL-EXCITE™ 6 running shoe provides energized cushioning with its AMPLIFOAM™ technology and ORTHOLITE™ sockliner, which offers excellent moisture management and rebound.
Pulled together in a contemporary design, its list of advanced footwear technologies includes an internal heel counter for an adaptive fit and GEL™ technology to the rear for comfort and cushioning. Its durable rubber outsole makes sure everything gets off on the right foot while lending a hardwearing quality to reduce excessive wear.
AMPLIFOAM™ midsole
Injection rubber outsole
Mesh insole
GEL™ technology to the rear
ORTHOLITE™ sockliner
Jacquard mesh upper
Durable outsole
Toe spring
All our Sizes are in UK/SA Size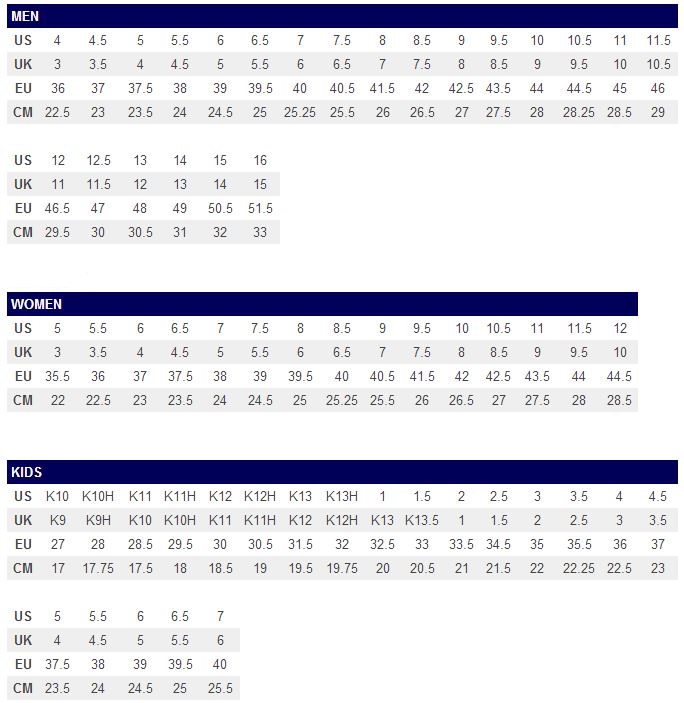 Delivery times vary based on your location, and can take between 2 - 5 days
You can return or exchange your order for any reason, free of charge, within 7 days of delivery
In-Store Pickup Available at our V&A Waterfront branch
The Athlete's Foot now offers instant EFT payments with Ozow!
No app or registration required!
Once you have filled your cart with your goodies, you will have an option to checkout by paying with Ozow. Ozow will allow you to pay instantly via EFT without inputting your card details.
Men's Gel-Excite 6 Twist Road Running Shoes-Black/White
Delivery times vary based on your location, and can take between 2 - 5 days
You can return or exchange your order for any reason, free of charge, within 7 days of delivery
In-Store Pickup Available at our V&A Waterfront branch