The DYNAFLYTE for women is your entry to the fast category. Packed with GEL cushioning in the rear foot to cushion every step without adding weight, the DYNAFLYTE features an Impact Guidance System (IGS) to match your foots natural movements and anatomy. 3M reflectivity keeps you visible in low light conditions and thanks to the guidance line your foot is given complete support and guidance from first impact to push-off.
Launch yourself forward with the bouncier, full length Flytefoam midsole and ensure your feet stay ventilated and fresh with a no-sew, breathable upper. The DYNAFLYTE is ideal for neutral pronation, fast paced runners looking to go any distance.
Weight
230g
All our Sizes are in UK/SA Size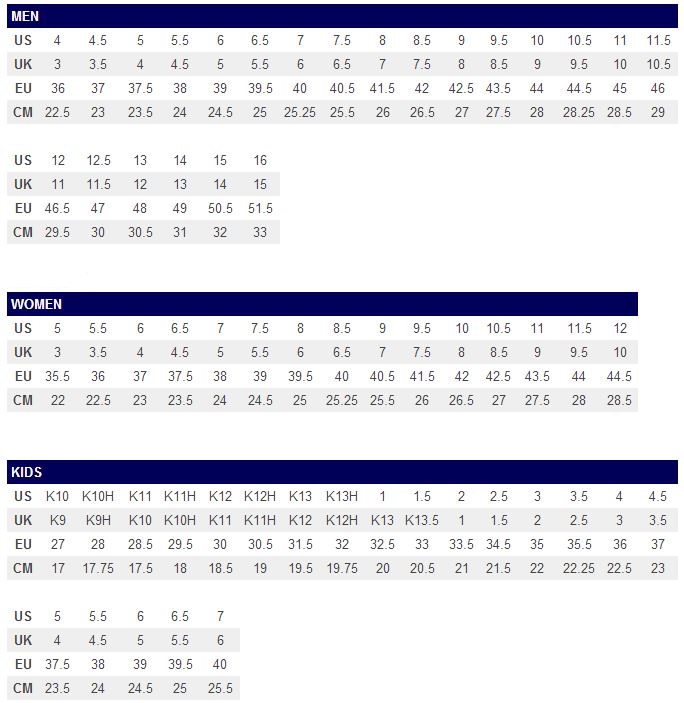 Delivery times vary based on your location, and can take between 2 - 5 days
You can return or exchange your order for any reason, free of charge, within 7 days of delivery
In-Store Pickup Available at our V&A Waterfront branch
The Athlete's Foot now offers instant EFT payments with Ozow!
No app or registration required!
Once you have filled your cart with your goodies, you will have an option to checkout by paying with Ozow. Ozow will allow you to pay instantly via EFT without inputting your card details.
Women's Dynaflyte Road Running Shoes-Aquarium/Sun/Indigo
Delivery times vary based on your location, and can take between 2 - 5 days
You can return or exchange your order for any reason, free of charge, within 7 days of delivery
In-Store Pickup Available at our V&A Waterfront branch