The METARACER™ shoe is made for runners who want the most out of their fast-paced training and racing. The upper is designed to capture as much airflow as possible, which helps keep feet cool. This cooling provided by the shoe means your body does not have to work as hard to keep you cool. The upper also has drainage ports to release any water that might get into the shoe. GUIDESOLE™ technology features an improved toe-spring shape, which helps reduce the movement of the ankle joint—assisting runners in saving energy with each stride. The rolling motion of this shoe actually propels the foot forward to produce a totally unique running experience. The METARACER™ shoe with GUIDESOLE™ technology is designed to help you take your racing to the next level.
All our Sizes are in UK/SA Size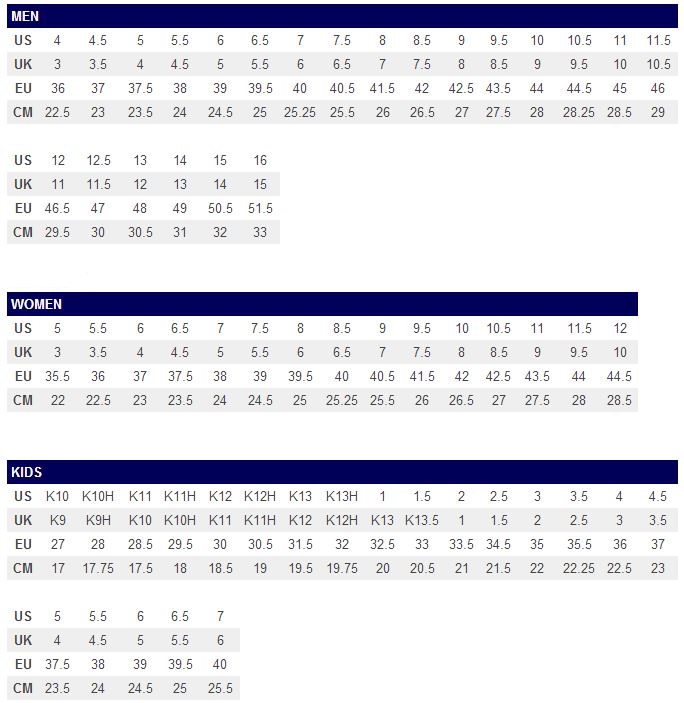 Delivery times vary based on your location, and can take between 2 - 5 days
You can return or exchange your order for any reason, free of charge, within 7 days of delivery
In-Store Pickup Available at our V&A Waterfront branch
The Athlete's Foot now offers instant EFT payments with Ozow!
No app or registration required!
Once you have filled your cart with your goodies, you will have an option to checkout by paying with Ozow. Ozow will allow you to pay instantly via EFT without inputting your card details.
Men's MetaRacer Tokyo Road Running Shoes-Sunrise Red/Black
Delivery times vary based on your location, and can take between 2 - 5 days
You can return or exchange your order for any reason, free of charge, within 7 days of delivery
In-Store Pickup Available at our V&A Waterfront branch