Symbolic of Tokyo's buildings, neon signs and dedication for making advancement in performance technology, the FUTURE TOKYO VENTILATE SHORT SLEEVE TOP is designed with mesh paneling on the back to improve airflow. This top's moisture-wicking properties are also complemented with a series of Tokyo graphics throughout.
All our Sizes are in UK/SA Size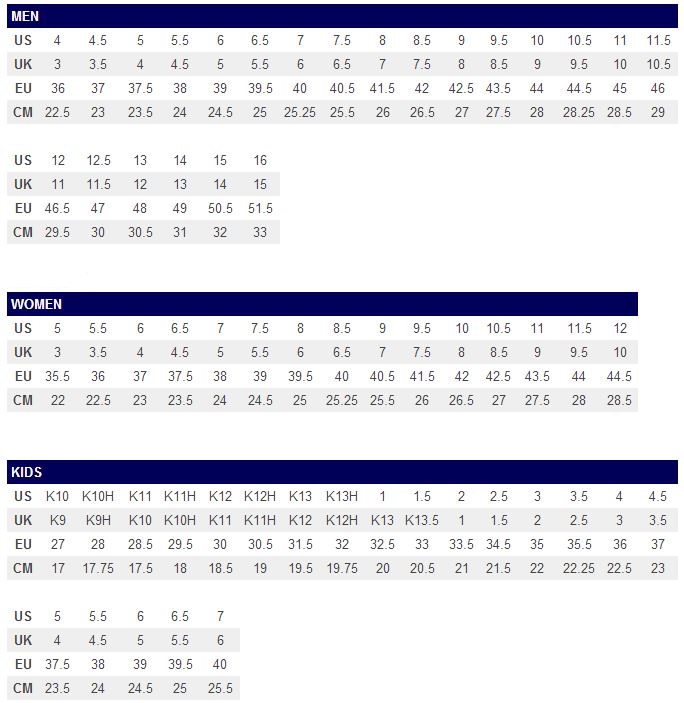 Delivery times vary based on your location, and can take between 2 - 5 days
You can return or exchange your order for any reason, free of charge, within 7 days of delivery
In-Store Pickup Available at our V&A Waterfront branch
The Athlete's Foot now offers instant EFT payments with Ozow!
No app or registration required!
Once you have filled your cart with your goodies, you will have an option to checkout by paying with Ozow. Ozow will allow you to pay instantly via EFT without inputting your card details.
Asics Men's Future Tokyo Ventilate SS - Sunrise Red
Delivery times vary based on your location, and can take between 2 - 5 days
We only use professional courier services to ensure fast delivery
You can return or exchange your order for any reason, free of charge, within 7 days of delivery
In-Store Pickup Available at our V&A Waterfront branch