Lightweight Woven Fabric - Provides ultimate comfort.

Breathability - Provide added ventilation keeping you cool.

Synthetic

Fastening: Elastic

2011A017.401

Elastic Waistband - Provides a secure fit.

Side Spits - Provide a wider range of motion.

Hidden Pocket - Provides safe storage of essential items.
All our Sizes are in UK/SA Size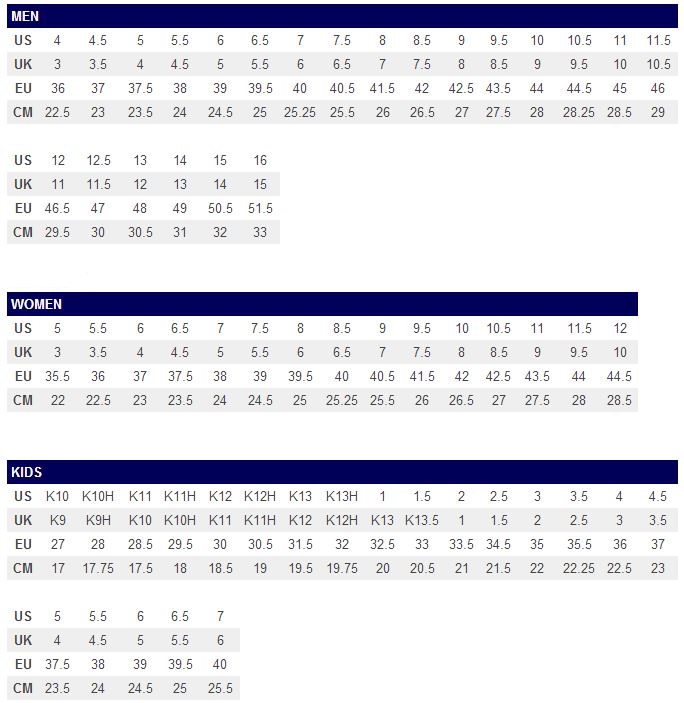 Delivery times vary based on your location, and can take between 2 - 5 days
You can return or exchange your order for any reason, free of charge, within 7 days of delivery
In-Store Pickup Available at our V&A Waterfront branch
The Athlete's Foot now offers instant EFT payments with Ozow!
No app or registration required!
Once you have filled your cart with your goodies, you will have an option to checkout by paying with Ozow. Ozow will allow you to pay instantly via EFT without inputting your card details.
ASICS Men's Silver 5 inch Shorts- Blue
Delivery times vary based on your location, and can take between 2 - 5 days
We only use professional courier services to ensure fast delivery
You can return or exchange your order for any reason, free of charge, within 7 days of delivery
In-Store Pickup Available at our V&A Waterfront branch