Stylish track and field shorts. These shorts have a loose fit that provides a comfortable fit on the body of the athlete. The presence of an elastic belt provides a secure fit at the waist. An additional tight fit is provided by an adjustable drawstring built into the belt. A small zippered waist pocket keeps small items securely in place. The minimum weight of the product is provided by light polyester, from which the shorts are sewn. In addition, this material has high wear resistance, excellent ventilation and elasticity. The shorts have a comfortable design with rounded side cutouts, which allows you to move freely, without restrictions, increasing the step width. Additional mesh panels located on the back of the lower back and on the sides provide extra ventilation and create a feeling of freshness and coolness. Reflective elements applied to the material improve the athlete's visibility in the dark. The model is perfect for speed races, long distance runs and track and field competitions.
All our Sizes are in UK/SA Size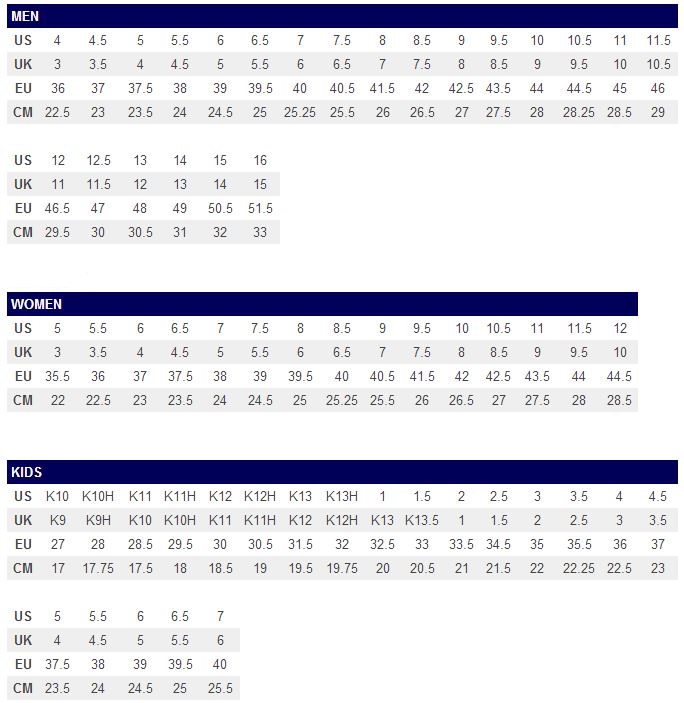 Delivery times vary based on your location, and can take between 2 - 5 days
You can return or exchange your order for any reason, free of charge, within 7 days of delivery
In-Store Pickup Available at our V&A Waterfront branch
The Athlete's Foot now offers instant EFT payments with Ozow!
No app or registration required!
Once you have filled your cart with your goodies, you will have an option to checkout by paying with Ozow. Ozow will allow you to pay instantly via EFT without inputting your card details.
Asics Women's 5.5 inch Running Shorts- Black
Delivery times vary based on your location, and can take between 2 - 5 days
We only use professional courier services to ensure fast delivery
You can return or exchange your order for any reason, free of charge, within 7 days of delivery
In-Store Pickup Available at our V&A Waterfront branch