Built for high-performance running and general exercise, these 2-in-1 running shorts for men combine a contemporary design with practical features for the ideal running short all year round. Designed with a 7-inch inseam and an elasticated waistband with a drawcord fastening, these sports shorts easily adjust to ensure the best possible fit during your workout.
Ideal for wearing alone or over compression tights or running leggings, these shorts feature a laminated secure media pocket to the right side and a secure card pocket to the left side, allowing you to run hands-free with minimal fuss and maximum impact. Its mesh inner sprinter and quick-drying fabric keep you cool as you move, wicking away sweat and keeping you as comfortable as possible as you beat your personal best. An ASICS spiral logo puts the final touch to the design, adding a contemporary twist to the shorts along with a reflective bar detailing positioned to the back leg.
Woven Material
Polyester: 100%
Mesh Material
Polyester: 91%, Elastane: 9%
Weight
205g
 
Mesh inner sprinter
Drawcord
Laminated secure media pocket
Card secure pocket
7-inch inseam
Regular fit
Reflective bar detailing to the back
ASICS branding
All our Sizes are in UK/SA Size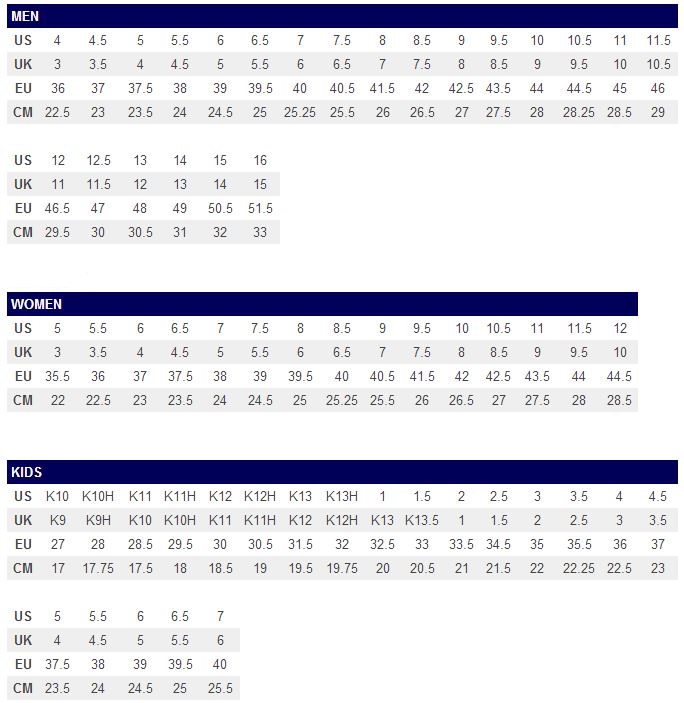 Delivery times vary based on your location, and can take between 2 - 5 days
You can return or exchange your order for any reason, free of charge, within 7 days of delivery
In-Store Pickup Available at our V&A Waterfront branch
The Athlete's Foot now offers instant EFT payments with Ozow!
No app or registration required!
Once you have filled your cart with your goodies, you will have an option to checkout by paying with Ozow. Ozow will allow you to pay instantly via EFT without inputting your card details.
Asics Men's 2-N-1 7" Shorts - Red
Delivery times vary based on your location, and can take between 2 - 5 days
You can return or exchange your order for any reason, free of charge, within 7 days of delivery
In-Store Pickup Available at our V&A Waterfront branch