Crafted from woven fabric, the men's 2-in-1 running shorts with a 7-inch inseam are a comfortable and versatile choice for keen runners. They feature a lightweight mesh inner sprinter to allow the skin to breathe, as well as a drawcord fastening for adjustability. Sporting a regular fit, these ASICS shorts catch the eye with their printed side panels, as well as their reflective bars at the back which improve visibility at night. A secure pocket at the back offers handy storage, while the reflective spiral logo adds the perfect finishing detail.
All our Sizes are in UK/SA Size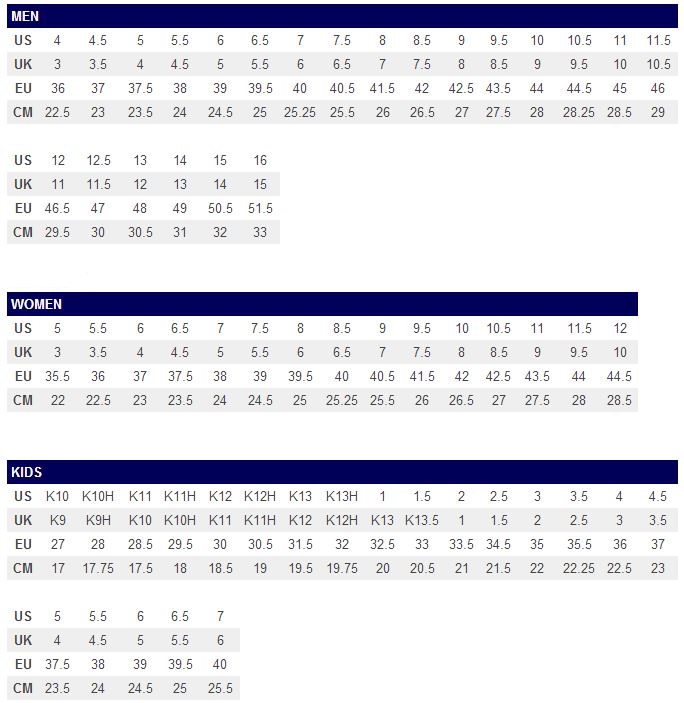 Delivery times vary based on your location, and can take between 2 - 5 days
You can return or exchange your order for any reason, free of charge, within 7 days of delivery
In-Store Pickup Available at our V&A Waterfront branch
The Athlete's Foot now offers instant EFT payments with Ozow!
No app or registration required!
Once you have filled your cart with your goodies, you will have an option to checkout by paying with Ozow. Ozow will allow you to pay instantly via EFT without inputting your card details.
Asics Men's2-N-1 Men's 7" Shorts - Blue
Delivery times vary based on your location, and can take between 2 - 5 days
We only use professional courier services to ensure fast delivery
You can return or exchange your order for any reason, free of charge, within 7 days of delivery
In-Store Pickup Available at our V&A Waterfront branch